Fresh catnipCatnip with...
This product has a minimum quantity of 12 and sold by 12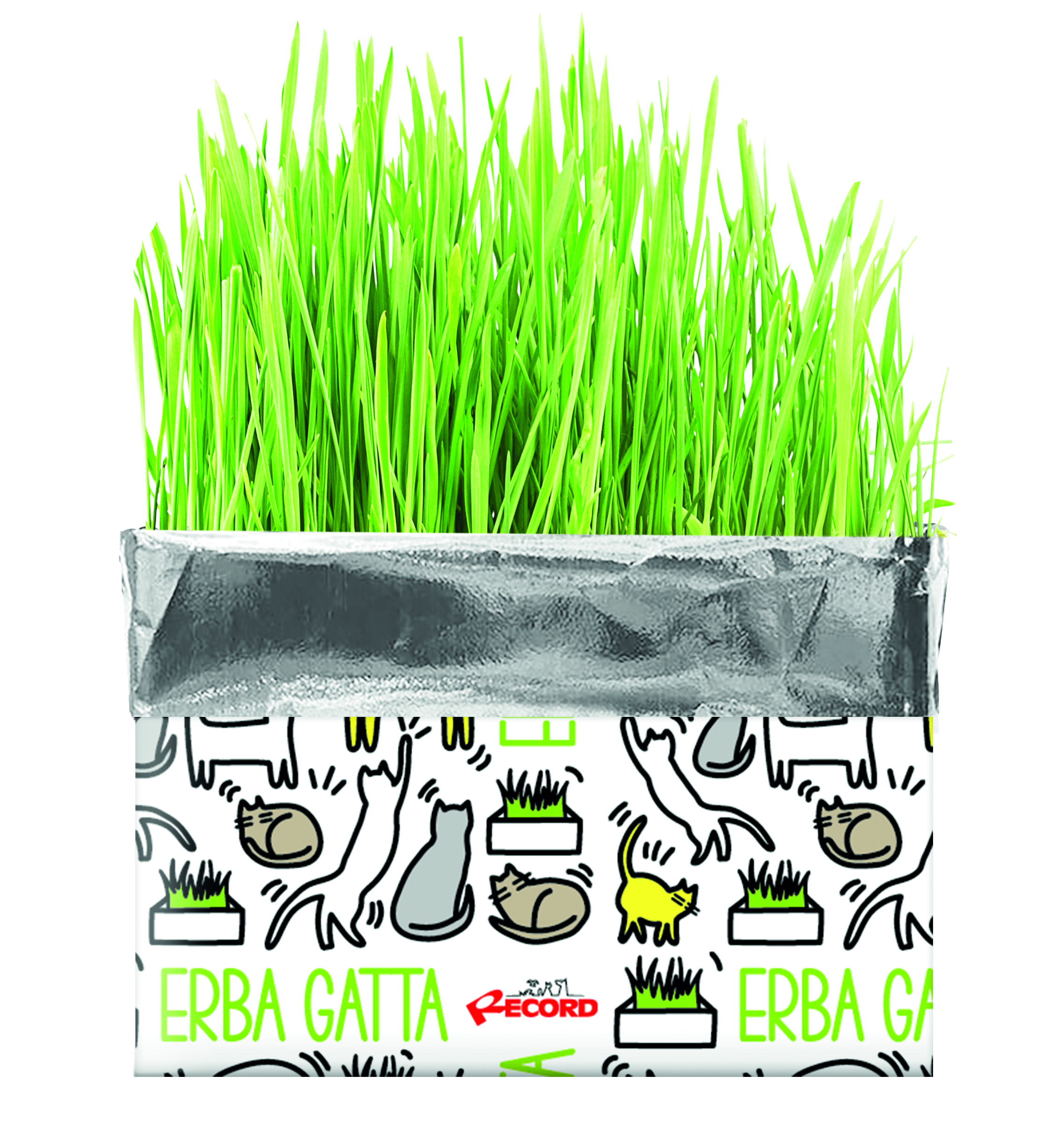 Fresh catnip
Catnip with innovative packaging: the bag becomes a small 'pot' that allows you to grow catnip directly in its packaging. Beautiful, useful and green! Thanks to the excellent quality of the ryegrass seeds rich in vitamins and mineral salts, catnip germinates quickly in about 7 days and allows the formation of very long and deep roots that prevent the grass blades from pulling out completely. Catnip with ryegrass seeds brings wellbeing to the stomach and intestines and is a valuable natural aid for the cat: it facilitates the elimination of hair balls that form in the stomach when cleaning the coat.
Ryegrass seed
Ryegrass seed: plant with well-known purifying properties, rich in vitamins. Supports the wellbeing of the stomach and intestines by promoting the expulsion of hairballs. Easy to grow in all seasons, directly in a bag. Waterproof packaging, can be used as a pot to grow grass
Customers who bought this product also bought: